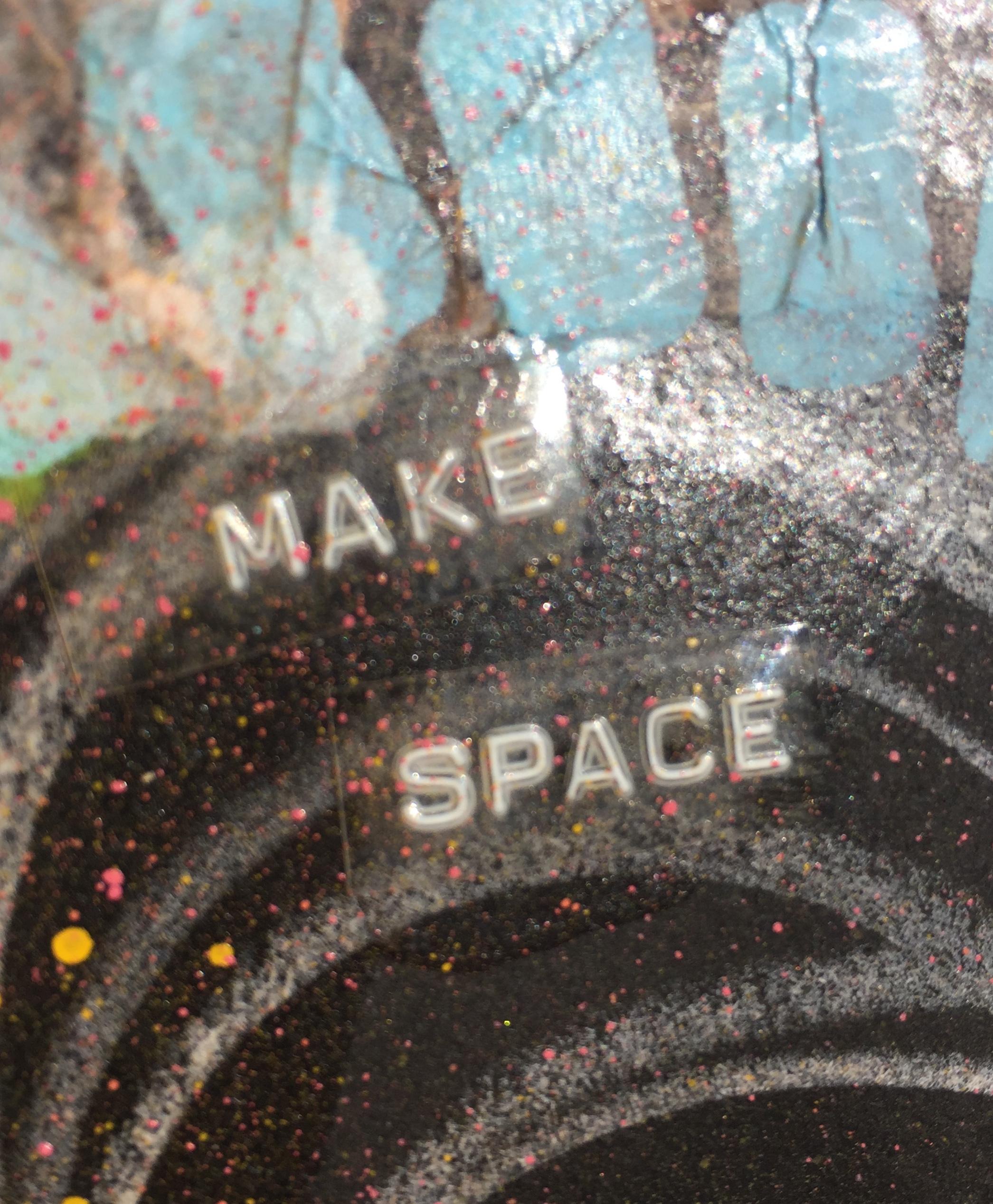 Make Space Prompt Kit
One way to open a discussion about inclusive workplace practices is to examine past, current, and future experiences:
Who made space for you?
Who gave you a chance?
How are you creating opportunities for those around you?
What would you like to do in the future to make space for others?
"I want to be remembered as a catalyst for change." Shirley Chisholm
The Make Space Prompt Kit, inspired by Shirley Chisholm, invites you to explore how you benefit from and participate in efforts towards workplace inclusion. We suggest introducing this project as part of a larger discussion about inclusion and opportunity.
Each kit includes:
10 printed cards with the prompt
A selection of art supplies to embellish the cards
An envelope of pre-cut items for collage
An info-sheet for facilitating the use of the cards in your workplace
Additional printed cards and supplementary art materials are available in 5-participant increments. We also recommend considering our Work & Life Collage Words download for additional content.